Hotel Kalinga Palace (Barmer) welcomes you to a world of gracious hospitality, luxury and style. A first-of-its-kind, all suite hotel in Barmer, it is located in city center, the business and entertainment center of Barmer. The hotel is a mere 50 mtrs drive from the railway station of Barmer. From this amazing location you can walk to premier entertainment, restaurants, shopping, nightlife, and much more.
It has total 36 rooms spreaded over 4 floors in following categories:
Deluxe Rooms : 20
Executive Rooms :08
Suite Rooms : 08
Save
Save
Save
Save
Save
Save
Save
Save
Save
Save
Save
Save
Save
Save
Save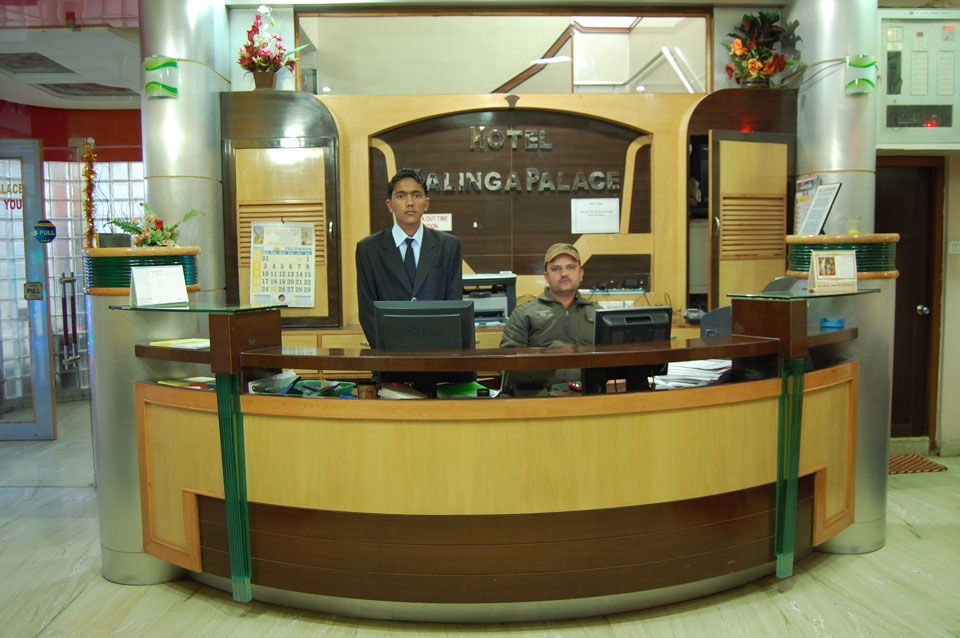 Hotel Kalinga Palace, a three star hotel in Barmer, offers a personalized stay in its contemporary and chic accommodation combined with unrivaled business and recreational facilities. Hotel Kalinga Palace is a concept hotel complemented by impeccable service, fine cuisine and unlimited entertainment options to choose from. It is perfect for long stays and discerning business travelers who want a home-like environment yet follow an individualistic lifestyle.
Hotel Kalinga Place invites you to make this three star hotel in Barmer your true home when in Barmer. As they say, home is where the heart is.